Tutorials
Venue: Jordan lecture hall, Schwidefsky lecture hall, Haid lecture hall (Ground floor)
Address: Englerstraße 7, 76131 Karlsruhe, Building 20.40
There are three tutorials offered and they start at 9:30am. Please book your tutorial of interest at registration.
Certificate of attendance for the tutorials will be issued only to participants who attend the scheduled sessions.
Presenters
Prof. Raul Queiroz Feitosa
Pontifical Catholic University, Rio de Janeiro, Brazil

Dr. Petra Helmholz
Curtin University,
Perth, Australia
Content
The workshop is organized in two parts. The first part covers an introduction into UAV systems including their sensors and specification followed by UAV specific flight planning and image processing procedures. The second part presents the fundamentals and applications of Deep Learning techniques for Remote Sensing image analysis.
Target group
PhD students/researchers/practitioners
Level
Intermediate
Duration
Full-day
Fee
100 Euro
Presenter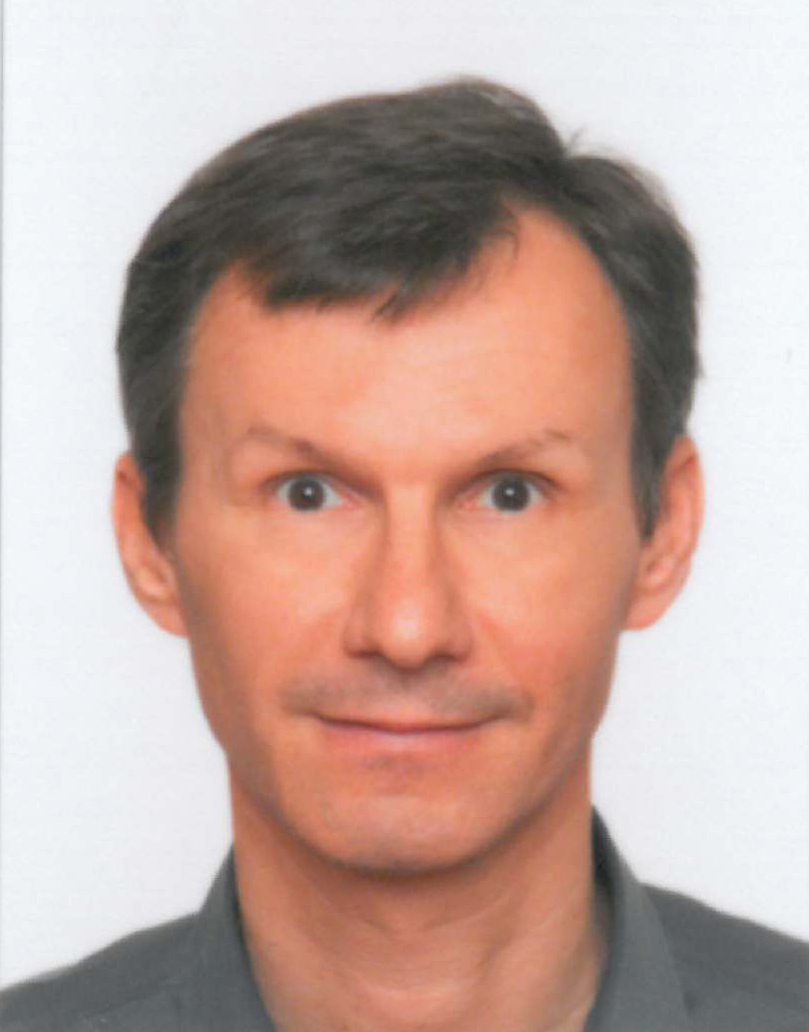 Dr. Gottfried Mandlburger
University of Stuttgart, Stuttgart, Germany
Content
In this tutorial the basics of mapping topography and bathymetry from airborne laser scans and multi-spectral imagery are discussed. Special emphasis is laid on modern hybrid sensors providing, both, active laser scanners and passive camera systems on the same platform. Such multi-sensor systems are available for well established topographic LiDAR instruments utilizing IR laser sources, topo-bathymetric laser scanners using green laser radiation to measure submerged topography, and multi-spectral scanners especially for vegetation mapping, but also for recently introduced Single Photon LiDAR sensors. In all cases the laser scanners are usally coupled with RGB, CIR, or even RGBI cameras. The theoretical foundations for jointly processing scans and images for terrain mapping, both, above and below the water surface are first introduced in lecture sessions. The gained knowledge is subsequently applied and deepened in hands-on sessions based on real data using the scientific laser scanning and point cloud software OPALS.
Target group
PhD students/researchers/practitioners
Level
Intermediate
Duration
Full-day
Fee
100 Euro
Presenter
PD Dr.-Ing. Markus Ulrich MVTec Software GmbH,
Munich, Germany
Content
Machine vision is a key technology in the industrial manufacturing process and is used primarily for automation and quality assurance. For accurate and robust measurements in 2D and 3D sensor data in machine vision applications, photogrammetric methods must be adapted to industry-specific conditions and requirements. This is illustrated by three selected examples: camera calibration, hand-eye calibration, and object recognition in robotics. The tutorial is complemented by several real-world machine vision applications.
Target group
PhD students/researchers/practitioners
Level
Intermediate
Duration
Half-day
Fee
50 Euro