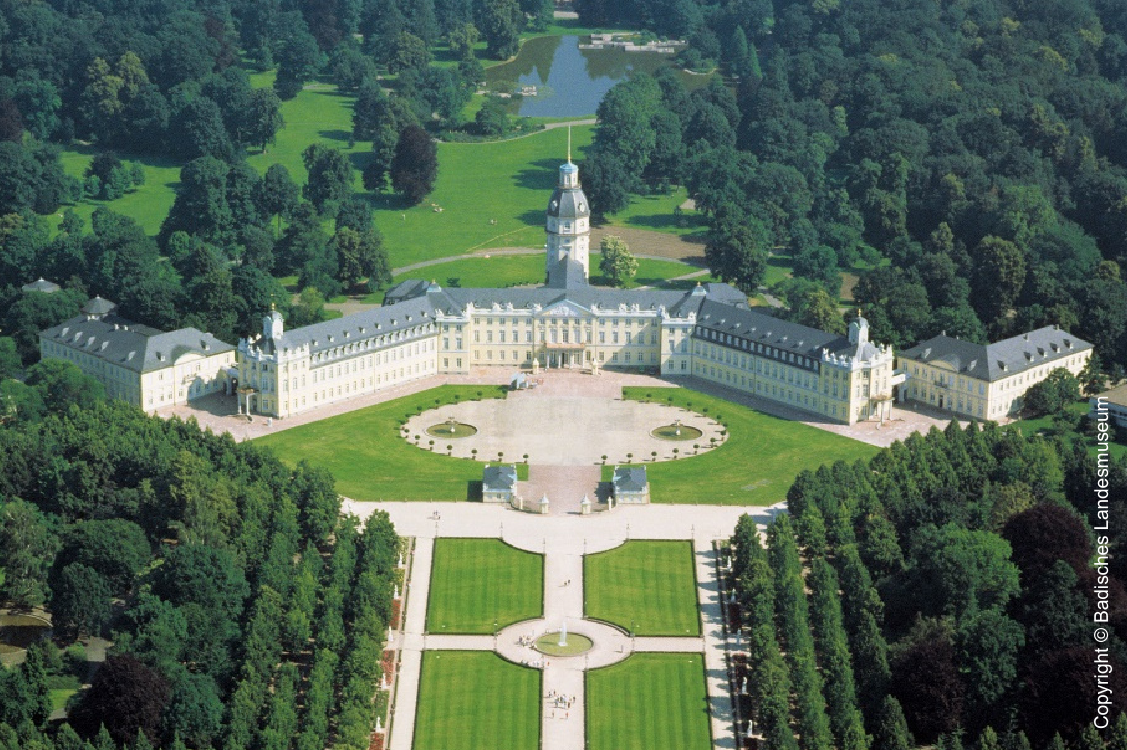 The Symposium venue Karlsruhe in GERMANY has an excellent train connection to Frankfurt International Airport, so that international participants will have flexible and easy travelling options from all over the world.
The Technical Commission I Sensor Systems intend to organize the Symposium's technical sessions in single-track fashion to support maximum information, interaction and communication. For allowing the presentation and publication of "cutting edge" technical papers as well as early concepts or latest, highly application-relevant results, we have two submission possibilities: full papers to be assessed by peer-reviewing for ISPRS Annals and reviewing based on abstracts for ISPRS Archives.
Attached to the ISPRS TC I Midterm Symposium Innovative Sensing - From Sensors to Methods and Applications (10-12 October 2018), three one- or half-day Tutorials (9 October 2018) with special focus on young scientists and practitioners from industry and (non-)governmental agencies are offered.
The interaction between science and industry will be further supported by an exhibition and possibilities for demos and master classes of internationally leading companies in sensing and processing of geospatial information.